About
I collaborated closely with Sarah White in the forming of Naked Therapy in 2010. It is ongoing at SarahWhiteLife.com and SarahWhiteTherapy.com.
"Naked Therapy is trying to change the world and the way we view sex in our lives and society. I've got to say, I'm cheering them on. Psychologists, and our industries of mental health and sexuality counseling, need to be taking these people and their ideas and questions more seriously. Believe it or not, they have things to teach us." - Psychology Today
Controversy
In 2012 Sarah was accepted into the Chelsea West Artists Open Studios. When she submitted her feature image the director kicked her out, because he said that this image was an ad, not art. This event peaked my interest in the the prejudice in the art world against women who use the provocative (and potentially commercial) body. It was covered in DNAinfo, NY Maggazine, Huffington Post, Artinfo, etc.


The Censored Image and My Response
On April 19, 2012, I was accepted as an artist into the West Chelsea Artists Open Studios. On May 1, 2012, I was removed from the event by the director, Scotto Mycklebust. The removal came after I submitted the image you see below as my feature art for the event's promotional materials. I was told in an email from the director that I was being removed because my art was an "ad" and that I am a "commercial entity" and "not an artist." In protest of this blackballing, I will hold my own Independent Open Studio on May 13 from 4 – 8 pm at the Hôtel Americano in Chelsea (518 West 27th Street, NYC). At that event I will show my work and host an open discussion forum on the issues of ads vs. art, commercial entity vs. artist, and the professional segregation of women who use the performative body provocatively. Below the following censored image can be found the full story and my response to this act of censorship.
As the following cover stories on ArtInfo.com and Culturebot.net explain, there's a "fascinating little art world tizzy" occurring around this censorship. In fact, the Culturebot critic compares my art and the controversy it's aroused to Marina Abramovic, Damien Hirst, Marcel Duchamp, Laurel Nakadate, and Mami Kotak.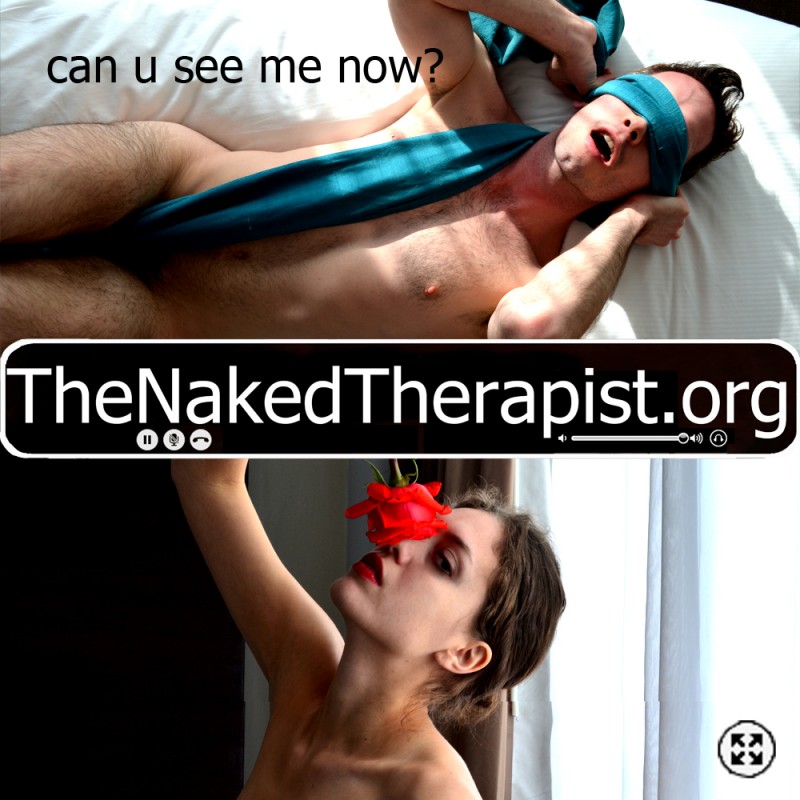 Art
Click here for Sarah's artwork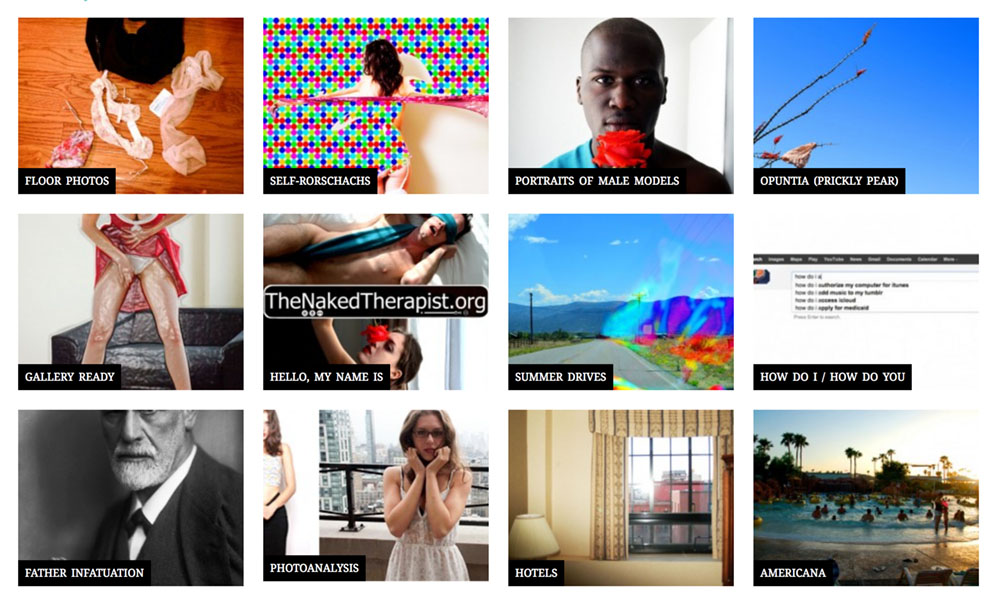 Press
Click here for Sarah's Press